Send credit to mobiles with the TopUp.com app
---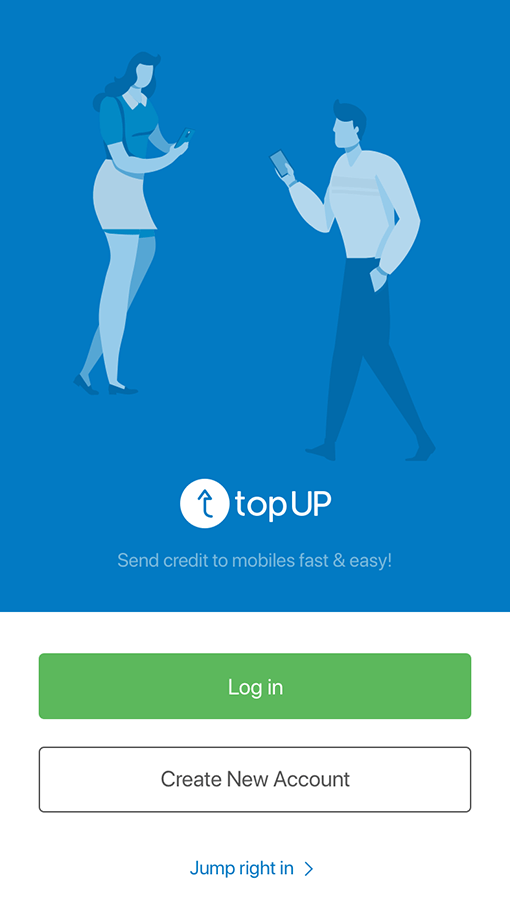 TopUp app for iPhone
Download the app for free and send airtime to mobiles in seconds
Learn More →
---
Top up your mobile or send credit internationally with TopUp.com app
Join us and you can add minutes to a plan, internet, data bundles or prepaid credit to mobiles worldwide. We cover over 140 countries and more than 400 mobile operators, including Digicel, Flow, Lime, BTC, Etisalat, Orange, Vodafone, MTN, T-Mobile, Wind, BlueSky.
Refill minutes or credit and enjoy long conversations with your dear ones. Top up mobile easy, fast & secure with TopUp.com app.
See what customers say about us:
GREAT
4.4 out of 5 based on 459 reviews
March 21, 2022
Irwin Pauga
Always a quick and easy process..they…
Always a quick and easy process..they even call you to confirm if they think there ha...
September 25, 2021
Timothy Cunningham
Great Wash, only complaint if you go on the wkends, they are busy and it takes a whil...
March 18, 2021
Fabio Ribeiro
Took my money, gave me "error", never topped up the cell phone. SCAM!! UPDATE: SORRY...