Send credit to mobiles with the TopUp.com app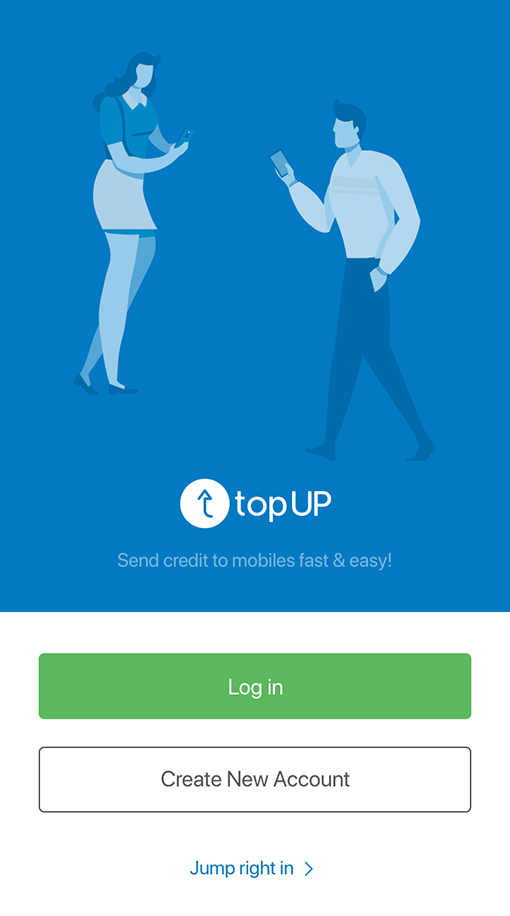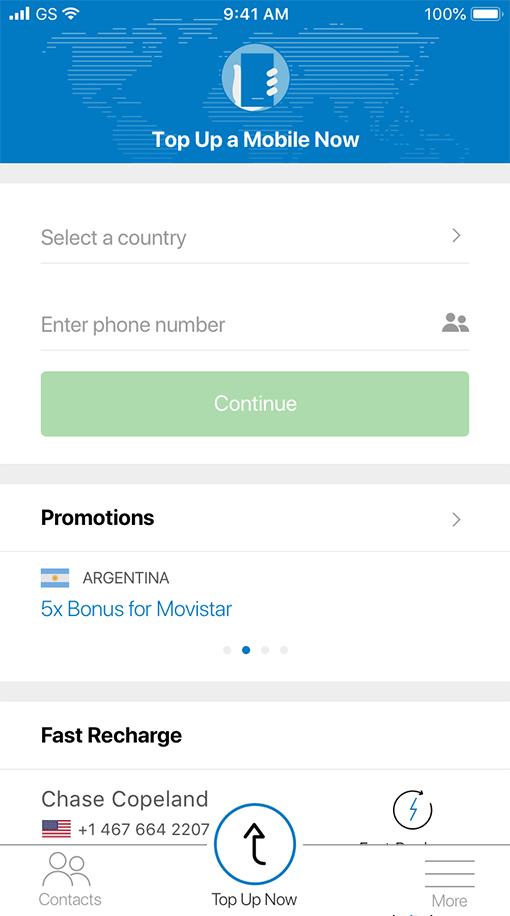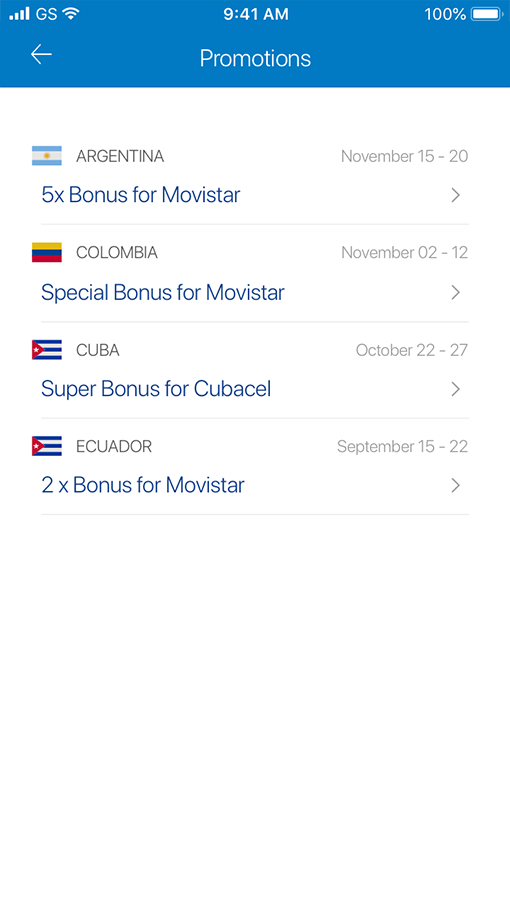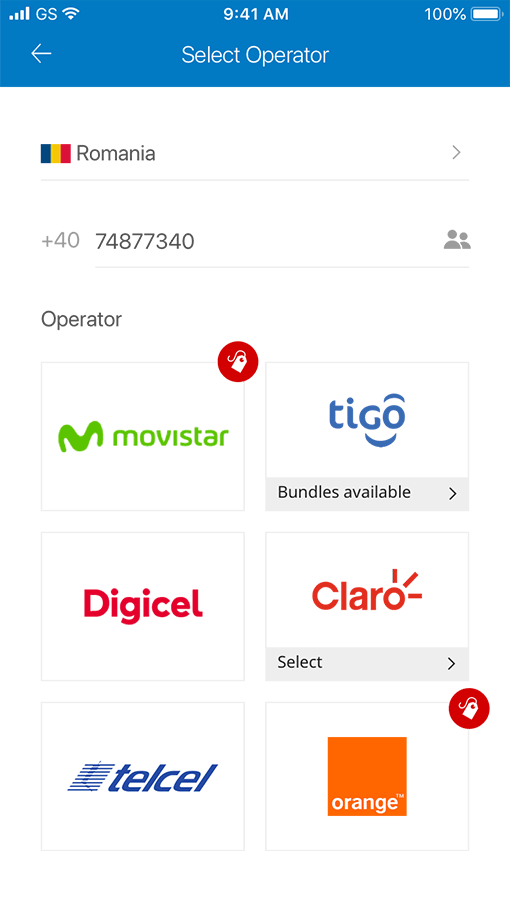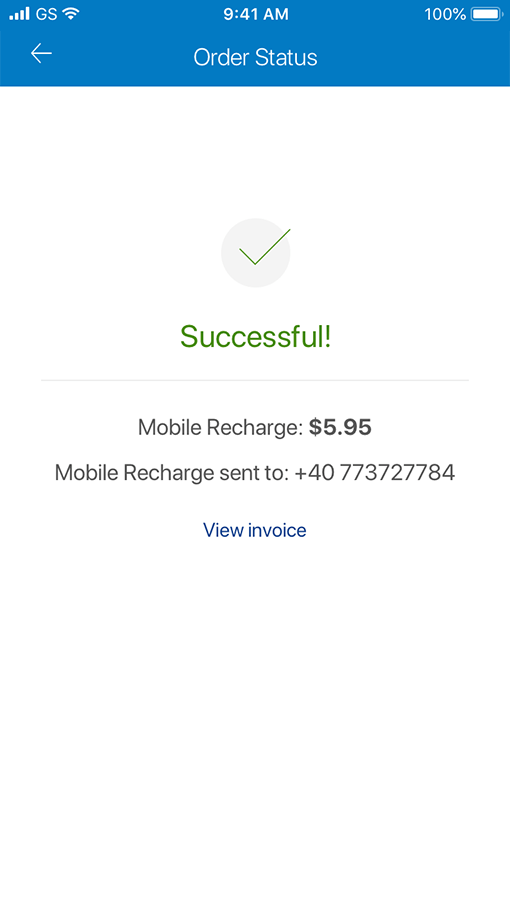 Send credit or top up mobiles worldwide in just a few seconds
+160 countries and +600 operators to choose from

Top up numbers straight from your app using a credit/debit card or PayPal

Safe transactions & fast order processing

Free download & friendly interface
Download TopUp.com app >
Download for Free the app
Choose Country & Operator >
Choose the country, select the operator and enter the number and amount you want to top up
Log into the app>
Create a free account or
just log in
Refill Credit / Minutes>
Pay safe with your credit/debit card or PayPal and your phone is topped up in seconds.
With the TopUp.com app it's easy, fast and safe to top up a mobile in 140+ countries, including United States, Jamaica, Haiti, Bahamas, Nigeria, Ghana, Samoa, Barbados, Afghanistan, Thailand, UAE, Myanmar, Singapore, Italy, Poland, Germany and many more.
Join us and enjoy great mobile recharge promotions for Digicel, Flow, Lime, BTC, Etisalat, Orange, Vodafone, MTN, T-Mobile, Wind, BlueSky, Singtel and many more.
Wait no more, top up a mobile with TopUp.com app!
See what customers say about us:
GREAT
4.4 out of 5 based on 495 reviews
January 7, 2022
Chester
I really like the service
I really like the service. They are fast. I send top-ups to Accra Ghana. To ensure ...
November 4, 2021
Clive Davidson
Used the service 4 times, the first time there were a minor issue, and it was dealt w...
August 12, 2021
Raymond M.
I have no problem using this service. Great specials and great service. Easy to use a...